Safe & Productive
Whether in a university, church, or corporate setting, the time spent on campus should feel like a home away from home. But recently, threats of violence and active shooter situations have turned the dreams of many into a nightmare.
Ensuring a safe environment for students, staff, & congregants can create a sense of community & collaboration.
Whether you want to train an in-house security team or use a third-party security company like GPI Defense, we have the tools and training necessary to help you create a culture of security and loyalty within your organization.
Furthermore, through additional services like personal protection, hostile terminations, and risk assessments, you can rest assured we've got a customized option to suit your needs.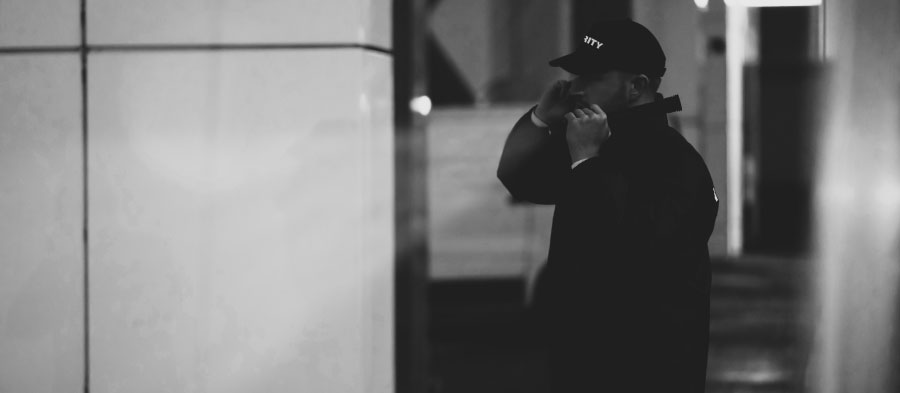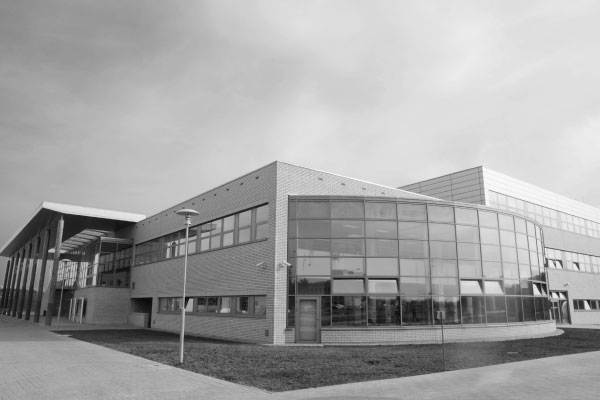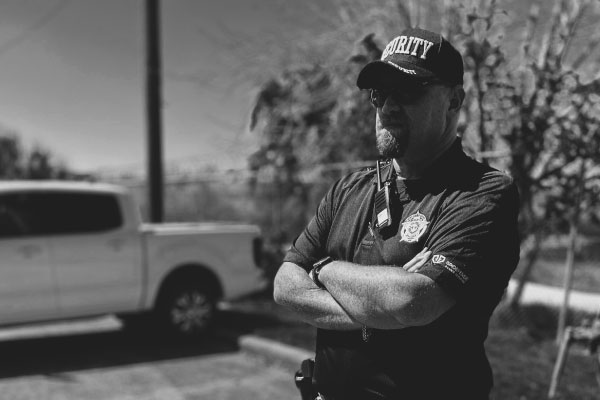 Event Security Procedures & Guidelines
Security Program Design & Development
Two armed plain-clothed undercover officers on corporate campus.
While we are under contract to keep our client's identity confidential, they reached out to us about a disgruntled former employee that was coming back to the campus and slashing tires. The perpetrator did this to multiple cards on multiple days.
Our client's fear was that it would escalate further.
We deployed 2 armed undercover officers who stayed on-site 24/7 to ensure the perpetrator wouldn't come back.
RESULT: Our undercover officers were on site for 2-3 months and then returned home. Our client hasn't reported any more issues.
Church security, safety, and awareness class.
Following the tragic church shooting in White Settlement, TX, we were asked to do a church security, safety, and awareness class.
Several church leaders and pastors attended and were instructed by former law enforcement and military veterans who have decades of experience in the industry.
RESULT: Attendees left informed and some even requested GPI Defense to put together a customized security plan for their in-house security team.
Easily Build The Custom Solution That's Right For Your Business
In just a few easy steps, our interactive product builder lets you build the solution that's right for your business in only a few seconds.