Always Professional.
Always On Time.
Guaranteed.
Our Story
In 2011, GPI Defense CEO & Founder Troy Skeen began consulting for various security companies. Armed with a background in law enforcement, former military, and a passion for defending the defenseless, he noticed a disturbing trend.
And so, after only a year of consulting, Troy decided that in 2012, it was time to build a new breed of security company, and GPI Defense was born.
Based in the Greater Houston area, we've had the honor of providing custom-tailored security services for clients of all sizes and have provided security services in 42 states and three countries.
Learn more about how we're changing the game here.
Mission
To advocate for the value of human life by defending and protecting the best of humanity from the worst of it.
Vision
A world where properties are secure and people feel safe, whether at work, at play, at home, and at worship.
As a security company, providing security might be our service, but your safety is our purpose
"The values we live by at GPI Defense aren't just the drivers in our business, but they are the very core of who we are."
Family First. Always.
We embrace family and make it top priority to ensure our clients and officers safely make it home to theirs.
People Over Profit
We work alongside our clients, in partnership, to ensure the win for our clients, their customers, and ourselves.
Operate Globally, Focus Locally
We believe that making a global impact first starts with serving in the local community.
Clients Talk, We Listen
We take the time to listen and build custom-tailored solutions to meet the unique and specific needs of each client.
Quality Reigns Supreme
We refuse to sacrifice quality in the name of winning a bid. Our goal is to always under-promise and over-deliver.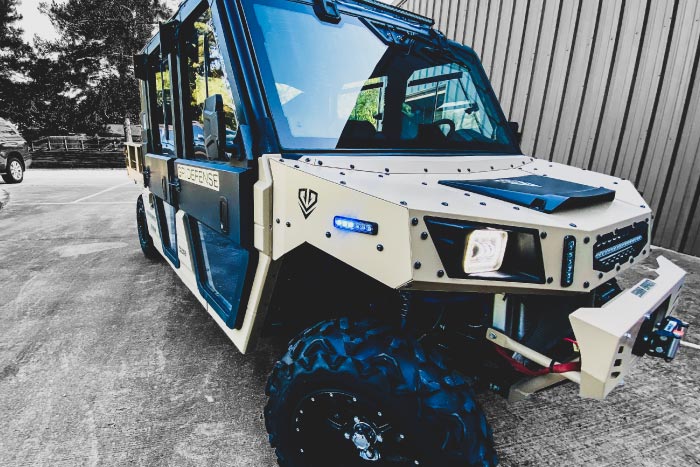 "This company is great! They put their clients and safety above all. They are a great example of good service for not only B2C but also B2B relations."
Don Charley
Charley Recon Group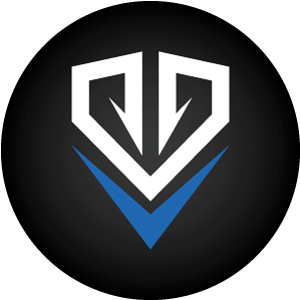 "Professional guards; quick response to an emergency need, available next day; had asked, I think they would have responded same day. Excellent company to work with regarding any security guard services needed. I highly recommend GPI Defense."
Ron duMosch
Private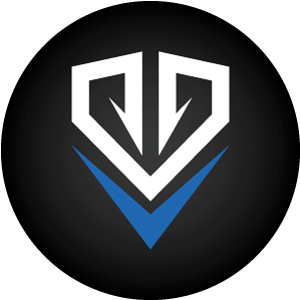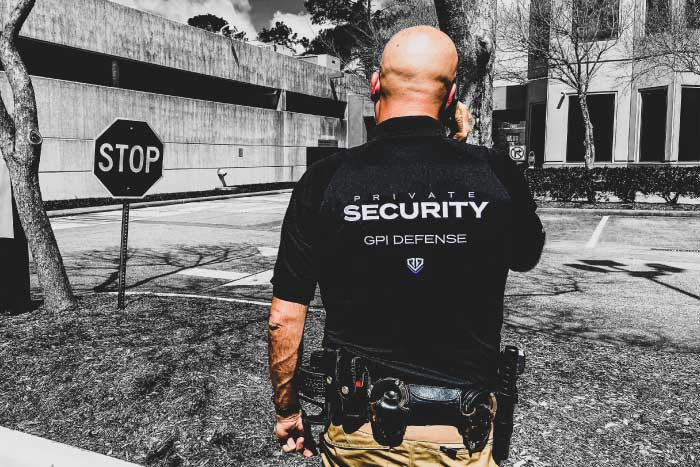 Easily Build The Custom Solution That's Right For Your Business
In just a few easy steps, our interactive product builder lets you build the solution that's right for your business in only a few seconds.