Cover Your Assets
Late-night theft of equipment, tools, and materials is a reality feared by all commercial and residential construction companies. And when the day ends, who do you trust to protect your livelihood, assets, and material?
Don't allow your money to drive off the construction site.
Thankfully, securing your construction sites and assets has never been easier. GPI Defense has worked with general contractors of all shapes and sizes in the Houston, TX, Austin, TX, and Dallas, TX areas and beyond.
We also provide the peace of mind of knowing you have an officer on-site, in real-time. After all, the last thing you need is a security company that isn't there when you need them to be. This is why through our on-time guarantee, GPI Defense assumes all the risk so that you know your investment is protected at all times.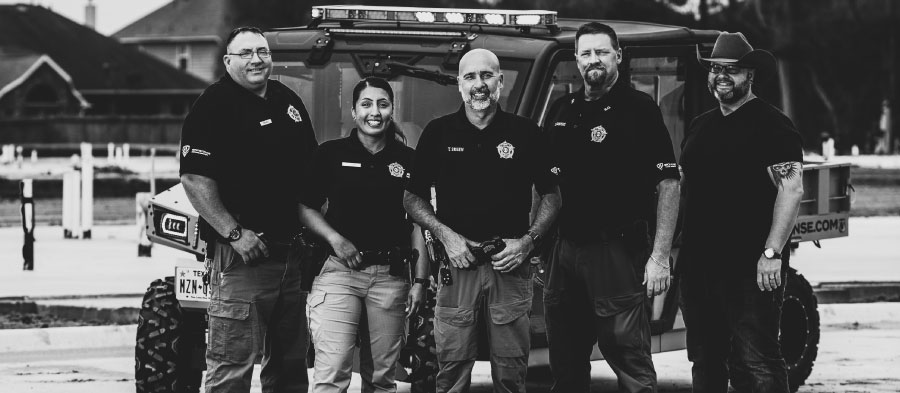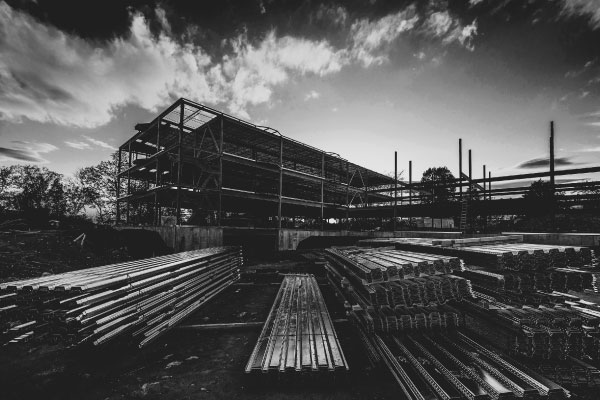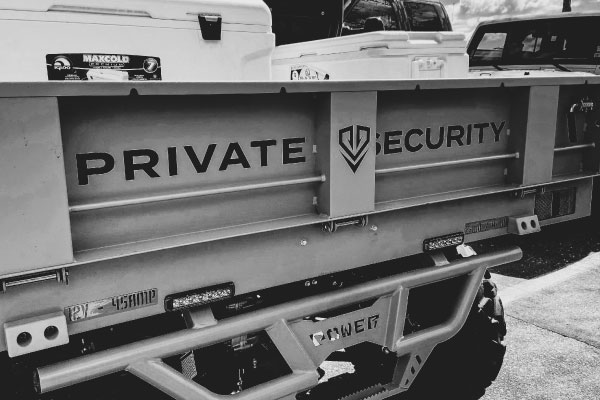 Security Services
Construction
Stationary Posted Officer
Equipment & Asset Protection
Single armed uniformed security officer patrolling multiple neighborhoods under construction.
GPI Defense security officer drove around a corner and saw someone loading frame-packs into the back of a trailer.
The officer pulled up, exited their vehicle, and confronted the suspect. The suspect jumped into their truck driving through several yards and jumping curbs trying to get away.
The security officer re-entered their patrol vehicle and called 911 while pursuing the suspect, communicating with the dispatcher every step of the way.
RESULT: While the suspect was fleeing, they lost control of their vehicle and ended up in a ditch. Authorities arrive and took the suspect into custody.
Single unarmed uniformed security officer patrolling single neighborhood under construction.
GPI Defense security officer was patrolling the area when a white van in the roadway was seen.
The van was left running with no sign of the driver.
Upon inspecting the van, wood panels were discovered in the rear of the vehicle. The security officer proceeded to remove the key from the ignition, called local law enforcement, and notified the supervising officer.
RESULT: The van was towed, and upon further investigation, it was discovered that the wood panels came from a neighboring Perry Homes site.
Easily Build The Custom Solution That's Right For Your Business
In just a few easy steps, our interactive product builder lets you build the solution that's right for your business in only a few seconds.