Serve & Protect
From Government Buildings that need Entrance Security to Elected Officials that require protection from possible threats, GPI Defense has your six.
Added security means possible threats and unnecessary risks can be avoided & possibly eliminated.
Using tools such as passcode keypads, keycard & mobile access, metal detectors, and CCTV, we can help stop potential threats from entering the building and keep your building safe.
Additionally, we provide highly skilled and trained personal protection officers that can be your eyes and ears so that you can focus on making a difference in your community.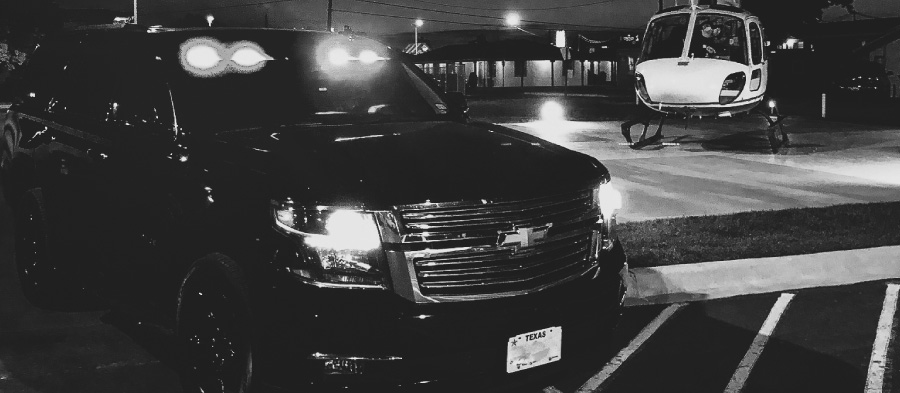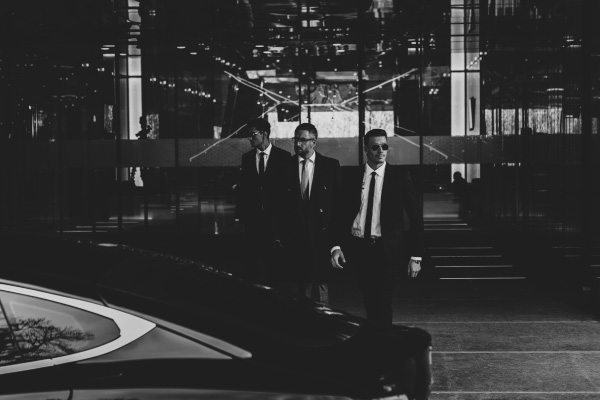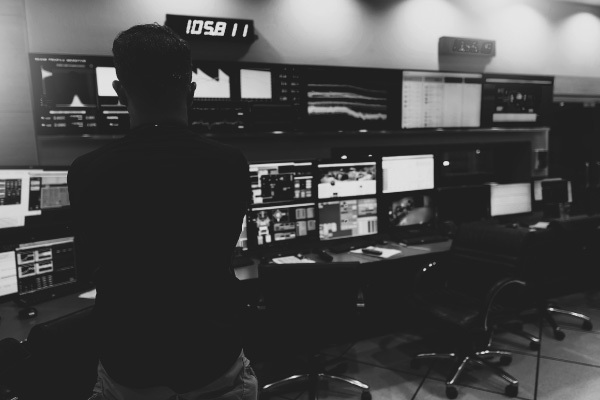 "When Harvey hit Houston, there were a lot of uncertainties. Without power, safes weren't secure and the magnetic fail-safe locks no longer worked. GPI Defense had officers on site within a few hours, showed up ON TIME (which is a problem for most security companies), and was a breath of fresh air."
Becky
Houston, TX
Security Services
Government
High-Value Asset Coverage
Security Program Design & Development
Event Security Procedures & Guidelines
Easily Build The Custom Solution That's Right For Your Business
In just a few easy steps, our interactive product builder lets you build the solution that's right for your business in only a few seconds.