Safer Communities
Mobile patrol services can provide one of the strongest visual deterrents in the industry today. Additionally, unmarked patrol vehicles provide an opportunity to swiftly get to the bottom of problems that have been plaguing a residential area.
Residents not happy with HOA dues? Our services provide value added benefits that help justify dues to residents.
Other residential services like access control services, lighting assessments, facilities checks, and alarm response can provide a safer community, which leads to a flourishing community. And you can't put a price tag on that. 
We'll work closely with you to custom tailor a residential security solution for your needs, no matter how great.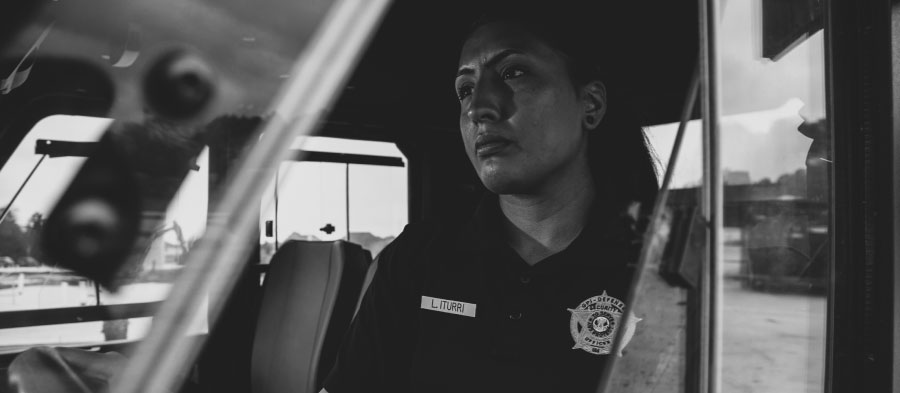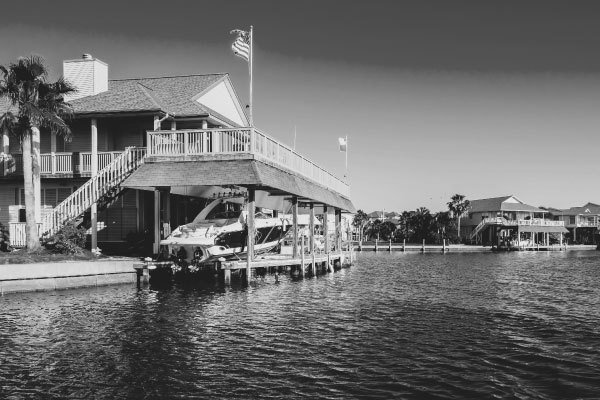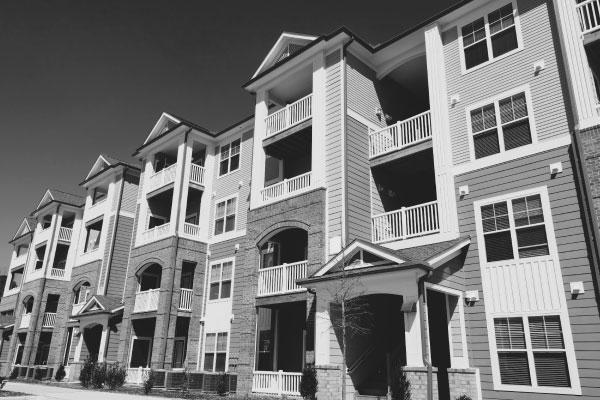 Security Services
Residential
Facilities Construction Coverage
Event Security Procedures & Guidelines
Security Program Design & Development
Single armed plain-clothed undercover officer doing pool patrol at high-end highrise.
The client reached out to us concerned about non-residents entering the pool area and disrupting the way of life of their residents. As is typically normal for a highrise of this nature, it has two pools: one at ground level and one on the roof.
Our officer noticed a group of 6 unsavory guests at the ground level pool who were being loud, rowdy, and making residents uncomfortable. Furthermore, they were attempting to sneak in glass bottles which was both a safety hazard and an insurance risk.
And then on the roof, there were 4 guests who refused to leave after the pool closed.
RESULT: Our GPI Defense security officer obtained permission from the client to forcibly remove the guests if necessary. The police were also called and all 10 guests were permanently banned from the pool area.
Easily Build The Custom Solution That's Right For Your Business
In just a few easy steps, our interactive product builder lets you build the solution that's right for your business in only a few seconds.