Insight 24/7
Whether you're looking for loss prevention, apprehension, undercover, or uniformed officers, you'll have direct daily access to incident reports that give you insight into the performance of our retail security officers.
Our technology ensures you have a pulse on what's going on in your store… even when you're not there.
GPI Defense believes we are an extension of your brand, and so it's important that we represent ourselves professionally, respectfully, and with integrity.
When a polished appearance is a must-have, we provide peace of mind for you, your employees, and your guests. Furthermore, we can provide additional services such as executive protection and hostile terminations to avoid unwanted media attention that could harm your reputation.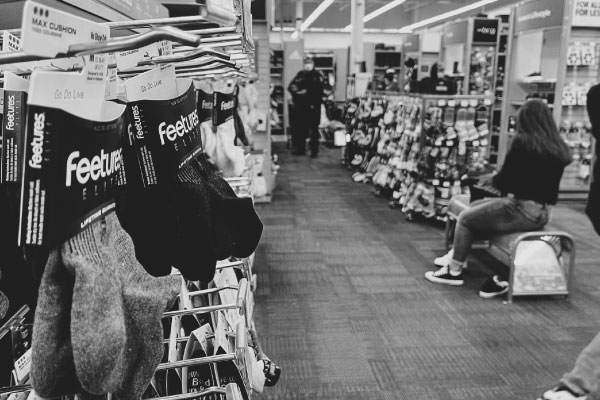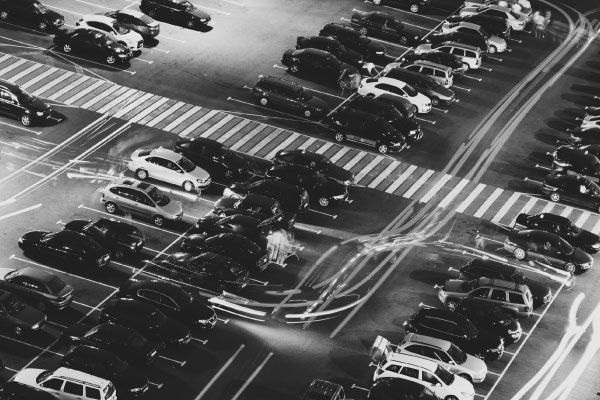 "I was at Store 18 on Friday and I had an opportunity to observe Dillon, the security officer. He is doing a great job. I thought he was a customer when I first saw him because he was tracking a person in the high theft areas, but acting as if he was shopping.
Also during my visit, Dillon recovered $952.46 in Nike shoes and Crocs from a subject that ran out with the items in a shopping cart. The subject tried to jump into a moving get-away car, lost grip of the cart and Dillon was there to retrieve it. Store leadership spoke highly of him as well."
Academy Sports & Outdoors
LP Market Specialist
Houston, TX
High-Value Escort & Asset Coverage
Security Program Design & Development
Single armed uniformed officer that was posted at the front door.
Academy Sports & Outdoors told us they were using a security company that was never on time, were caught sitting a lot, and didn't exude the level of professionalism they were looking for.
While our officer was posted at the front door, the perpetrator grabbed some merchandise off the shelves next to the checkout line and proceeded to make a run for the door.
Upon permission from Academy management, our officer pursued and apprehended the suspect. Shortly after, we had a Supervisory Officer on the scene.
RESULT: The merchandise was recovered, pictures were taken, and a report was made and then sent to the corporate office.
Single armed uniformed officer in Security Tank.
Costco reached out to GPI Defense after an incident concerning tag-team theft at their location.
In this particular instance, a Costco employee inadvertently overheard a conversation between two customers inside the store, where they were planning to show back up with a group of people, after hours, later that same evening.
Upon hearing this, the employee informed management, who then called us.
We immediately dispatched an armed security officer in one of our GPI Defense security tanks to remain on site until the store reopened the next day.
RESULT: The group never returned that evening, saving Costco potentially thousands of dollars in damage or theft.
Easily Build The Custom Solution That's Right For Your Business
In just a few easy steps, our interactive product builder lets you build the solution that's right for your business in only a few seconds.