Executive Protection
Whether you're an Executive or VIP looking for a relaxed night on the town,  at a corporate function, or a celebrity YouTuber that loves a stress-free filming environment… GPI Defense is here to help.
We're available when you need protection from unnecessary risks, harm, or embarrassment.
Our Level IV Executive Protection officers are professional and friendly, but highly skilled and trained in risk assessment and confidentiality.
Furthermore, our balanced, custom-tailored approach allows for the flexibility to cater to your needs with respect to your culture, lifestyle preferences, and comfort level.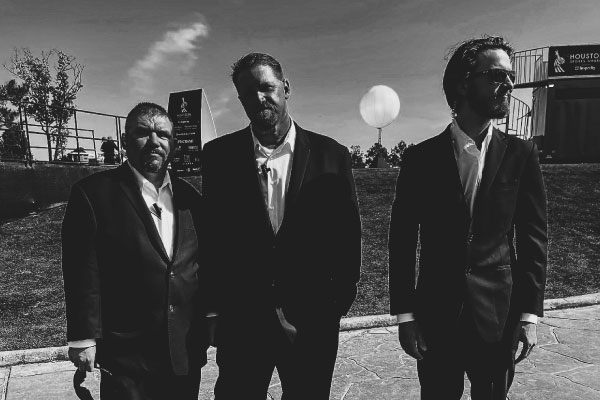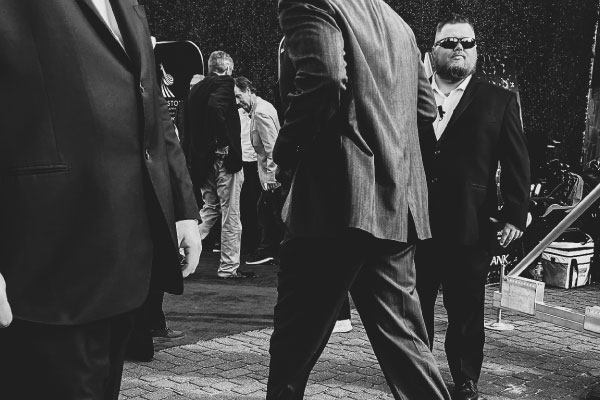 Security Services
VIP & Escort
Executive & Personal Protection
High-Value Escort & Asset Coverage
Surveillance & Counter Surveillance
Plain Clothed & Undercover Protection
Event Access Verification & Authorization
Event Security Procedures & Guidelines
Single armed plain-clothed personal protection officer at Halloween event.
As a celebrity YouTuber, Unspeakable rented out a haunted house for a video shoot. He was recognized by some of the haunted house cast members, who in turn reached out to fans to let them know Unspeakable was there.
Being the kind of person that loves to over-deliver, he decided to sign autographs and take photos with the fans.
For his safety, we created a secure and controlled environment for him inside the building, complete with an exit strategy just in case things got out of control.
RESULT: The Unspeakable crew was able to safely focus on interacting with the fans without having to worry about safety issues.
Single armed plain-clothed personal protection officer doing a high-value escort between locations.
A GPI Defense personal protection officer had just picked up the client and their valuable cargo from location one and were on their way to location two when they realized they were being followed.
In an effort to keep specific strategies confidential, the authorities were called, a description of the vehicle was given, and the perpetrator was pulled over.
RESULT: The client and their valuable cargo made it to location two safely and securely, and they were driven to their final destination.
Easily Build The Custom Solution That's Right For Your Business
In just a few easy steps, our interactive product builder lets you build the solution that's right for your business in only a few seconds.