Experience Matters
Whether you have a smaller event at a local venue or a sports arena with thousands of people, you need to know that the security company you partner with has the experience necessary for handling crowd management at scale.
From private parties & nonprofit benefits, to BMX & sporting events, GPI Defense has crowd management covered.
For most of our event security, we utilize both off-duty and retired law enforcement, as well as security officers with previous military experience.
Each individual security officer is uniquely picked in order to customize our services to your specific event, risk level, and crowd capacity.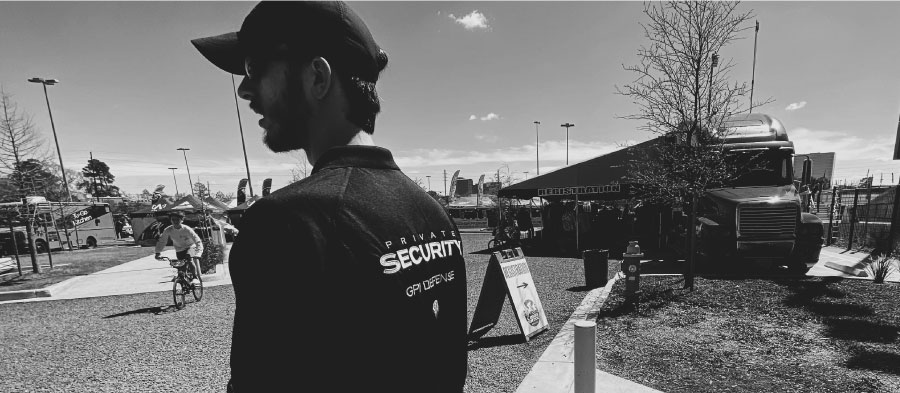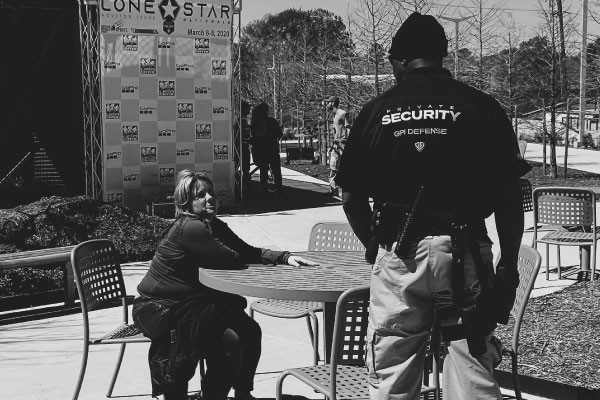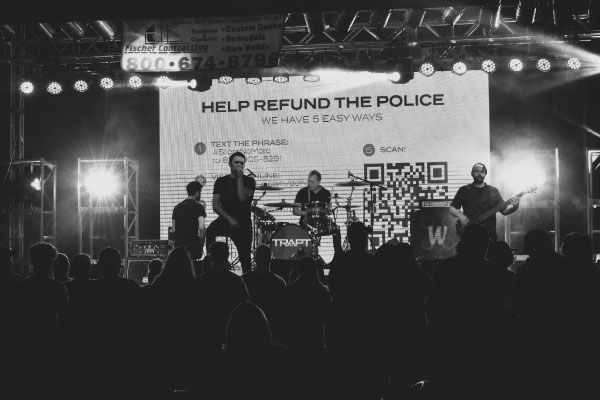 Event Access Verification & Authorization
Executive & Personal Protection
Event Security Procedures & Guidelines
Surveillance & Counter Surveillance
18 armed uniformed security officers at Rockstar BMX event.
One of our security officers noticed a distraught child roaming the front parking lot by themselves.
The child was escorted to an appointed staging area, where a supervisory officer radio'd the rest of the team as well as the Houston Sports Authority.
RESULT: The parent found one of our security officers and asked if they had seen a lost child. After verifying the identity of the individual, we escorted the parent to the staging area where they were reunited.
Bridge The Blue & Lee Greenwood
11 Armed Uniformed & 2 Unarmed Uniformed Security Officers.
This was an indoor/outdoor event on 9/11/20 that was created to honor the men and women of our military, law enforcement, and first responders.
One of our security officers noticed what appeared an attendee having a heat stroke. The officer alerted the medical team via the radio, where they were brought to the first aid tent to be triaged, given water, and placed in front of a fan.
RESULT: Ambulance was called and the attendee was taken to the hospital to be treated.
Easily Build The Custom Solution That's Right For Your Business
In just a few easy steps, our interactive product builder lets you build the solution that's right for your business in only a few seconds.